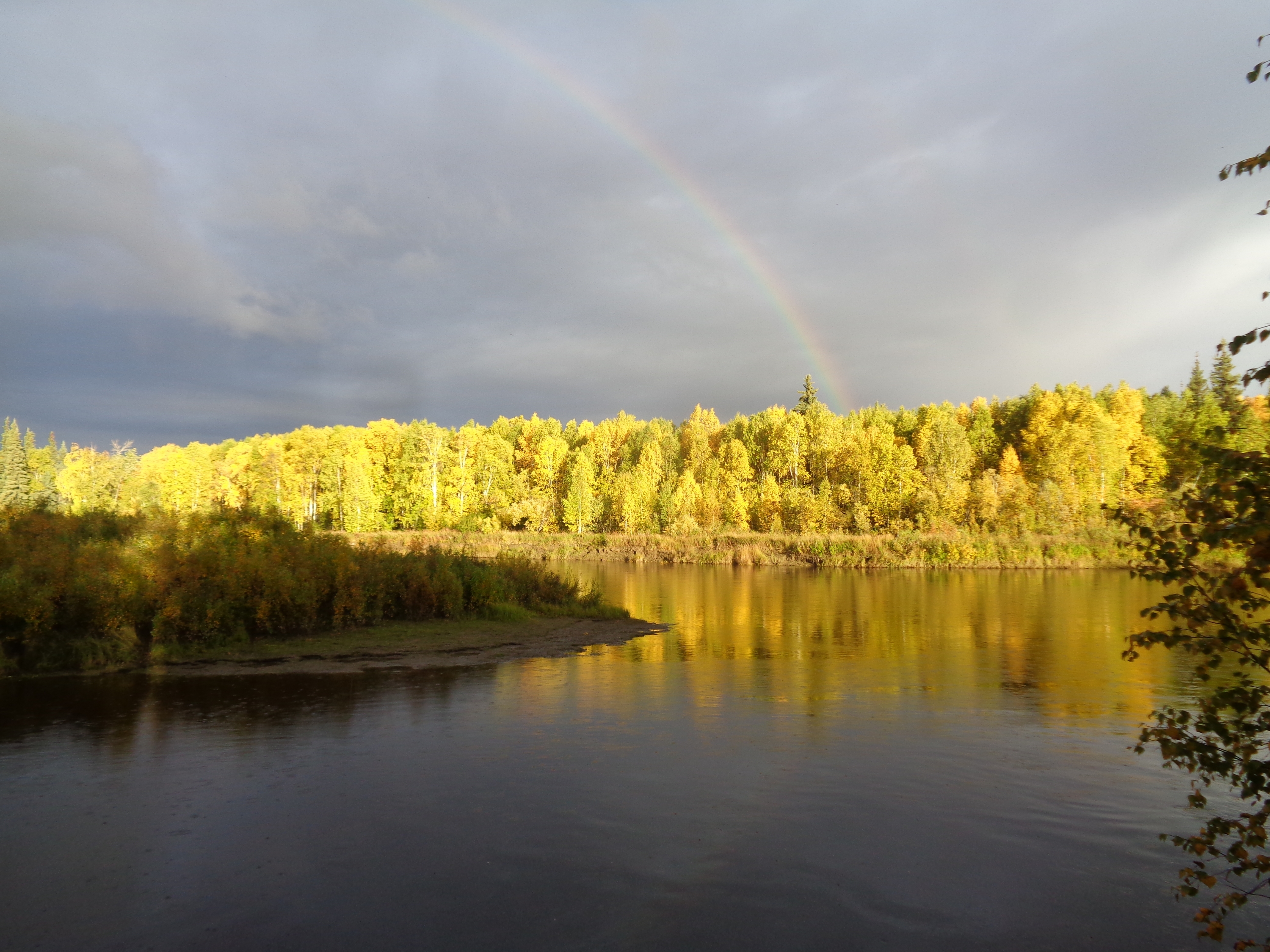 PREPARING FOR YOUR NEXT HUNT?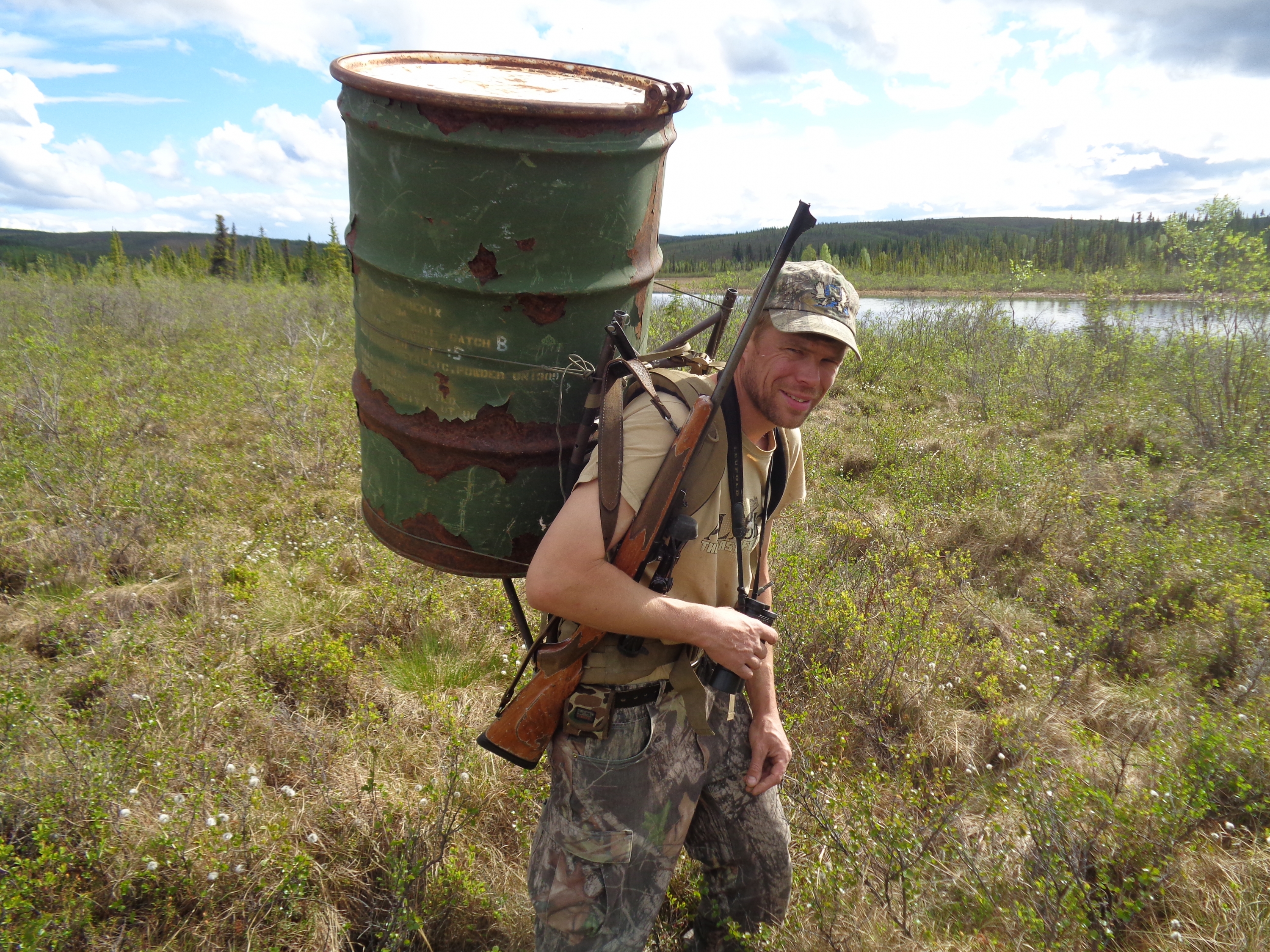 In preparing for your Alaskan adventure, you might be like so many hunters I have visited with over the years who are going to try to get in shape for their hunt. There are so many of us who have trouble with a variety of health problems that get in the way of what we like to do! If this is you then I have some good news! My wife and I have found some amazing supplements that have helped our family so much that it is hard to believe sometimes!
Adina and I both have increased energy and our family never catches a bug that sticks around for long (normal used to be 5-6 weeks per bug). My Crohn's is better than ever and my back pain of 1 ½ years was gone in only 6 weeks! We have helped a lot of people now too with things like diabetes, joint pain, high cholesterol, low energy, anxiety/depression, chronic back pain, heart health, weight loss and so much more!! Here at Clearwater Alaska Outfitters we would like to help you get in the best shape ever before you arrive in the wilderness to hunt Alaska moose!
If these all natural supplements could help you or someone you know like they have helped so many others wouldn't it be worth learning more about them?
To learn more, please fill out the form below. Happy Hunting!